The Board of Directors for Patuxent Habitat for Humanity are looking for a volunteer to serve as Treasurer. The position requires a financial background or some experience working with budgets and a working knowledge of MS Excel to produce reports and maintain the budget. Please contact Tim Barnes at president@patuxenthabitat.org for more information.
CLICK HERE TO DONATE NOW, HELP BUILD YOUR LOCAL COMMUNITY!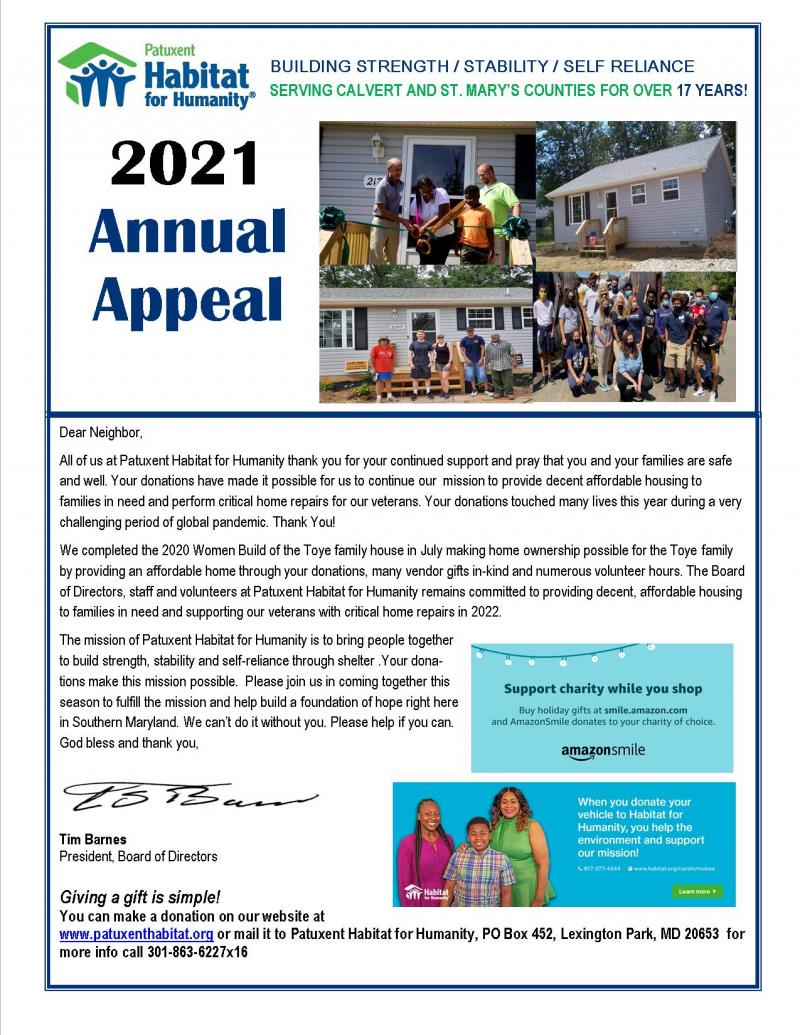 DEDICATION CEREMONY FOR OUR 21ST HOME BUILD WAS HELD JULY 10,2021
Watch the whole video from groundbreaking here!
Want to see how we have progressed on the Women Build! Click HERE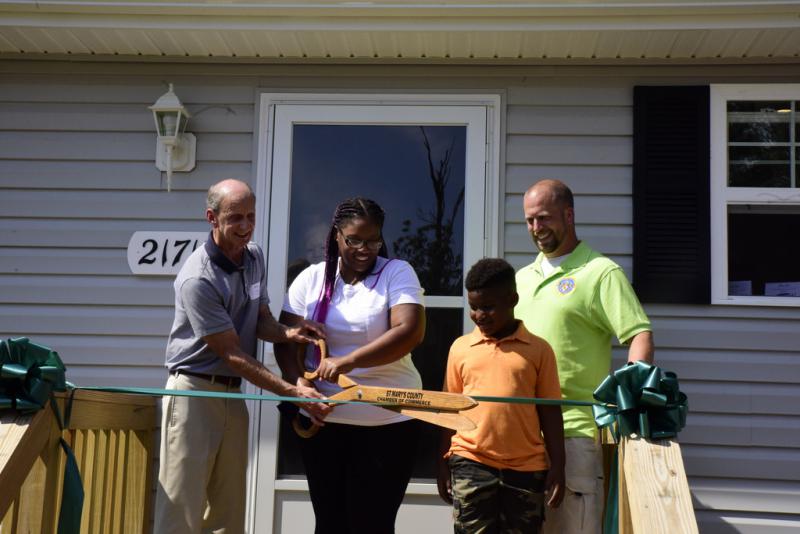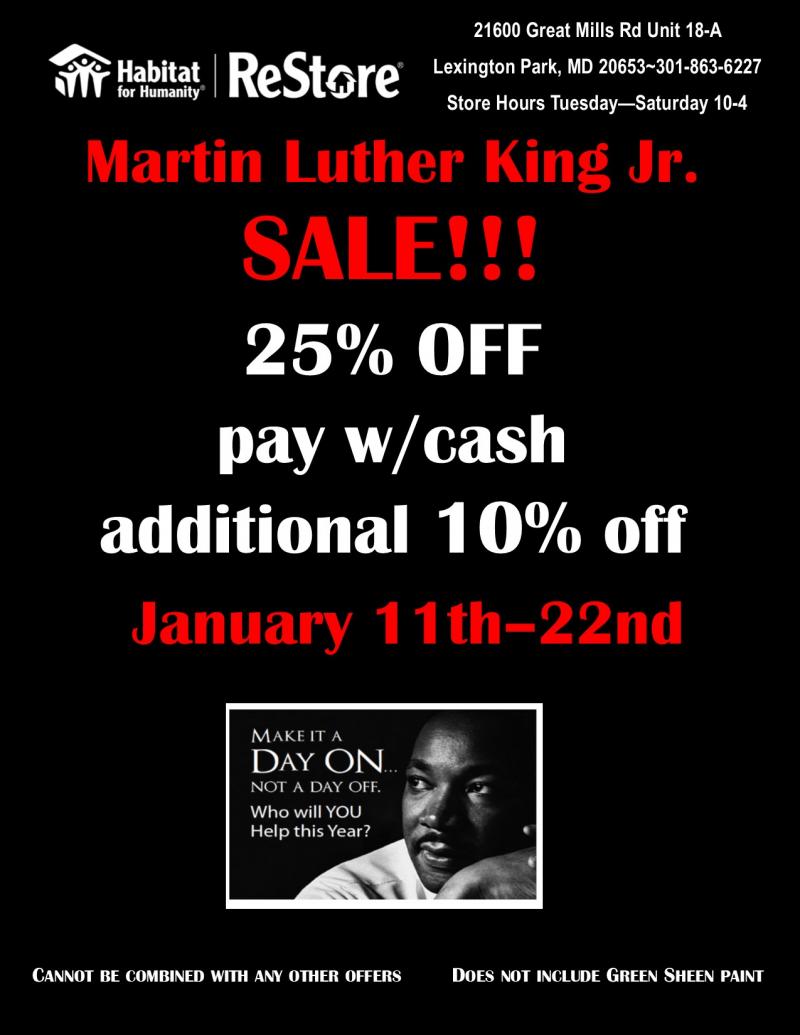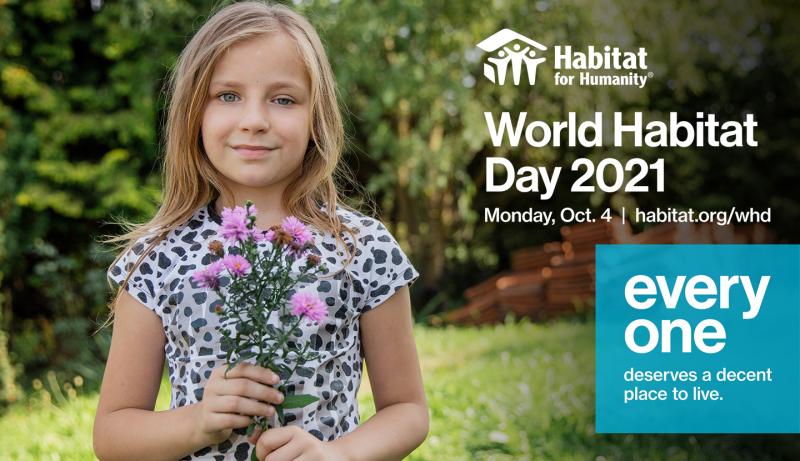 ---